A can't-miss event
The APFC is proud to have been part of the Canadian delegation at the 2023 edition of Series Mania Forum. On March 21, several members of the delegation were attending Canada's Producers to Watch: it was a golden opportunity to find out about the projects the APFC delegation is working on!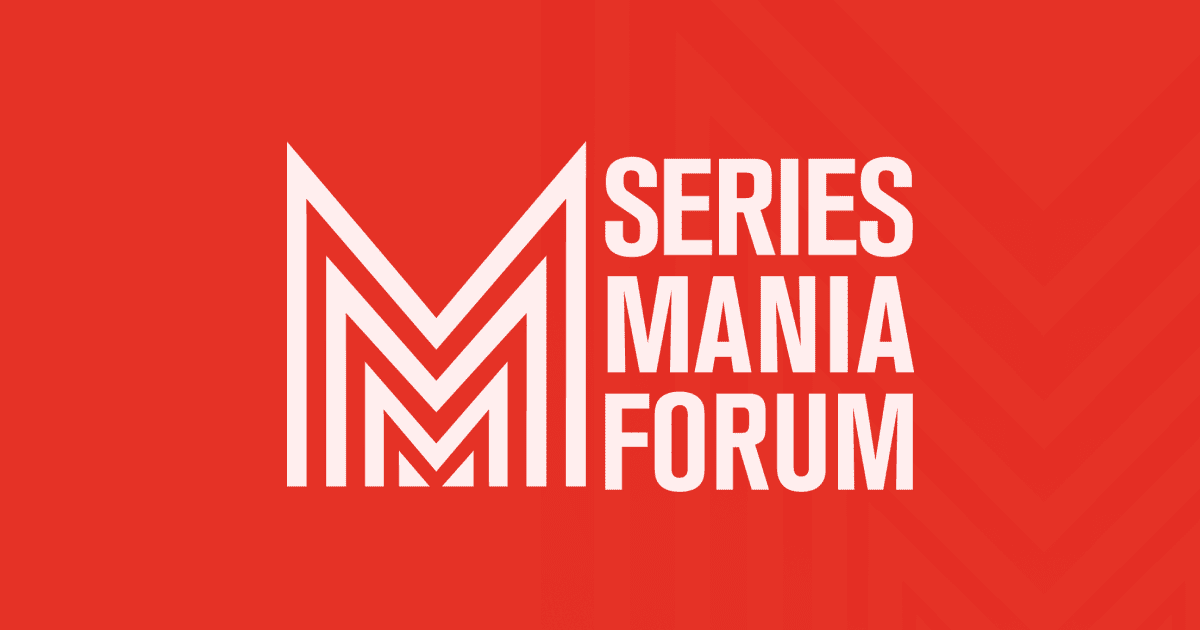 Get to know the APFC's representative
Carol Ann Pilon has been Executive Director of the APFC since 2016, and has worked in audiovisual production for more than 20 years. Because of her in-depth knowledge of the Canadian financing ecosystem for coproduction projects and the close relations she maintains with our members and Canadian decision-makers, she is the perfect point of contact.
Book a meeting
Visit the APFC website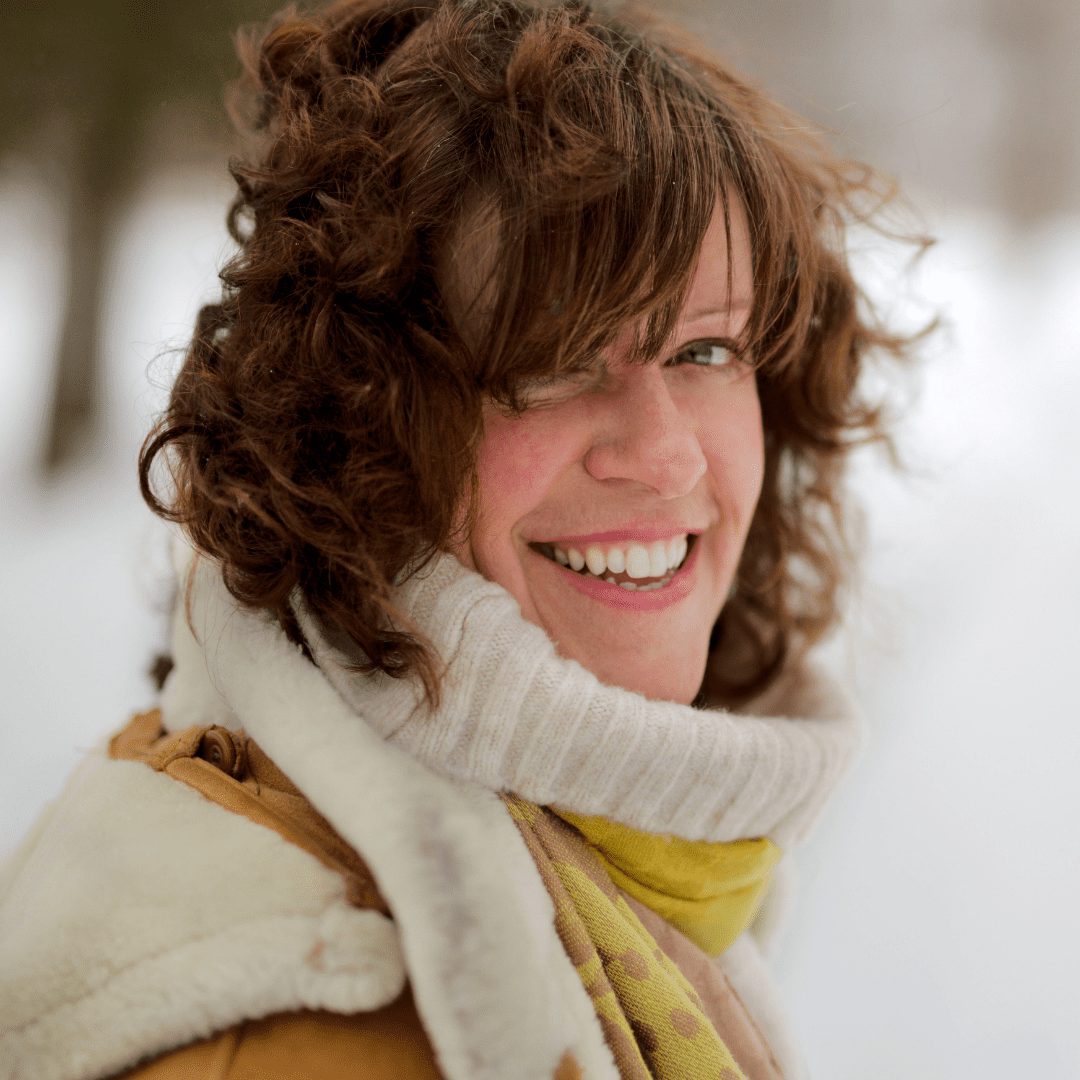 The APFC's export initiatives for Series Mania Forum
are supported by Global Affairs Canada
and the Canada Media Fund.