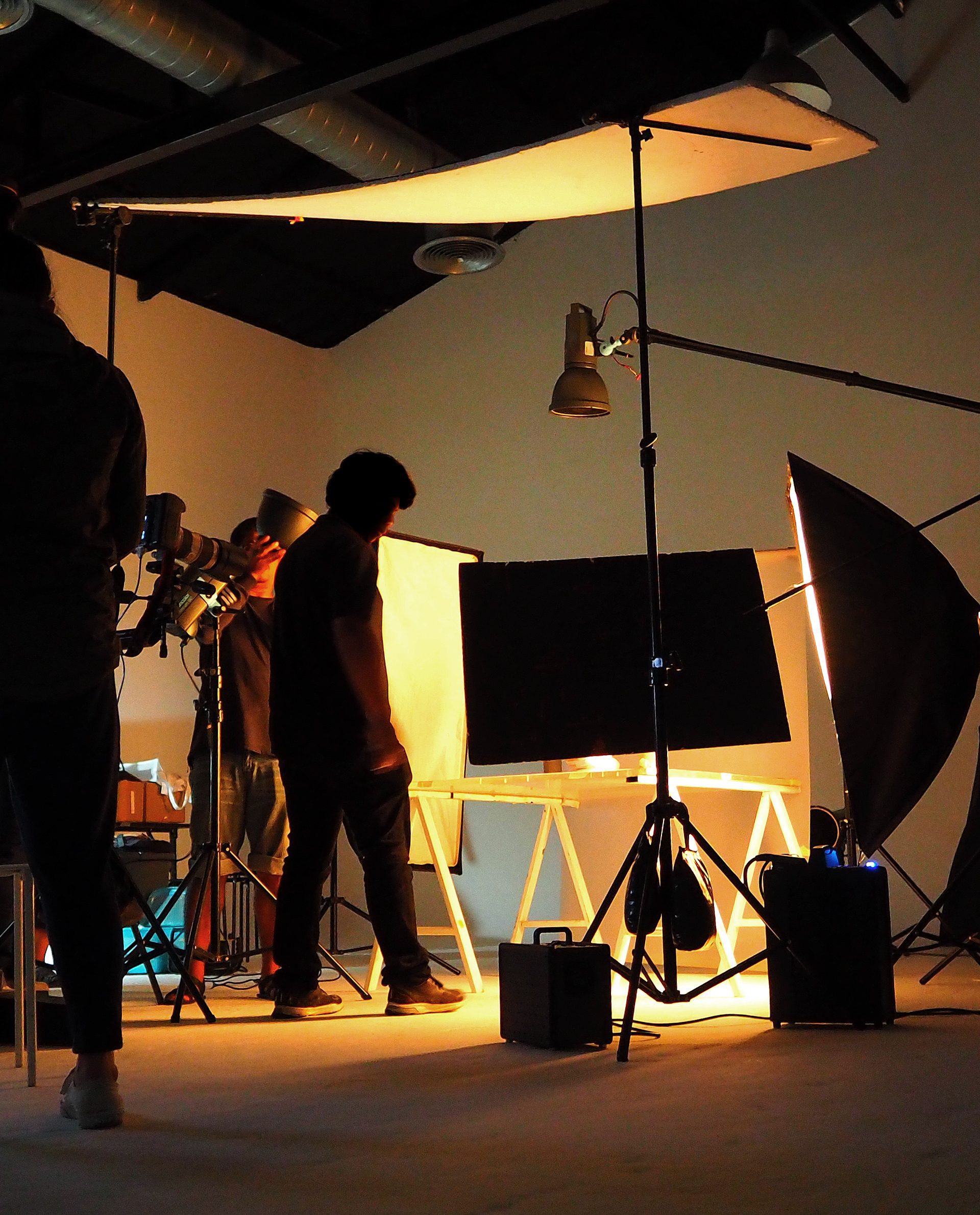 French-language creativity hits international screens
The APFC ensures the vitality of the French-language screen industry and helps to showcase it in Canada and worldwide. We represent producers who offer unique perspectives on authentic stories, told imaginatively. With our national and international partners, we pave the way for French-language coproductions. Our producers are valued partners in development and production. See for yourself!
Discover our producers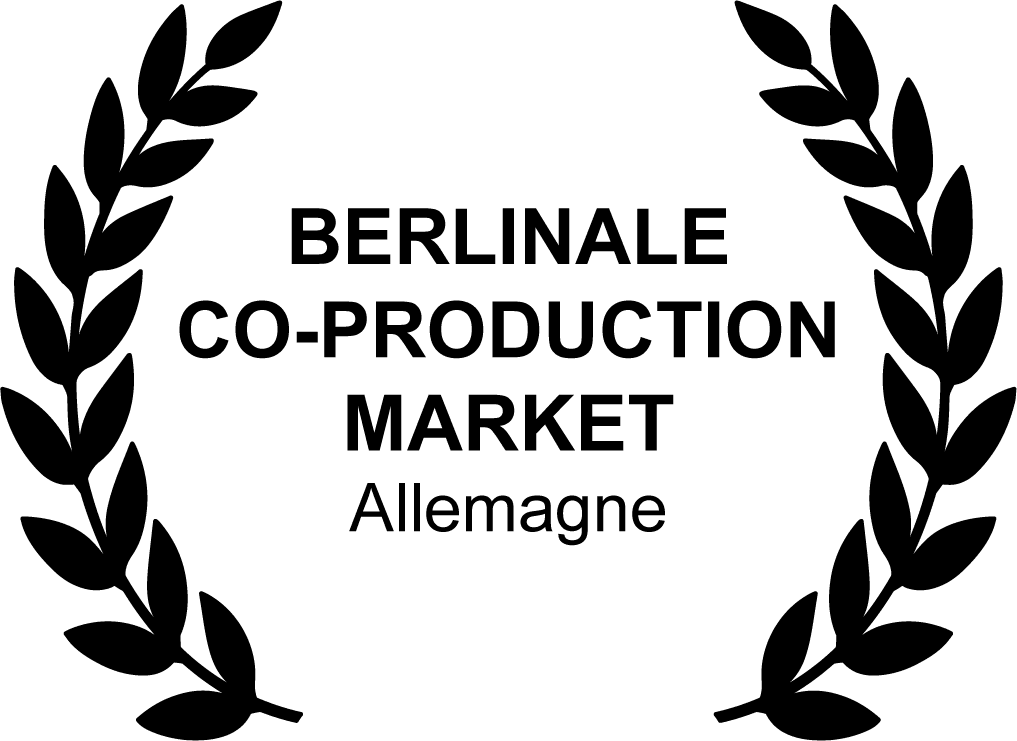 Berlinale_CoProduction_Market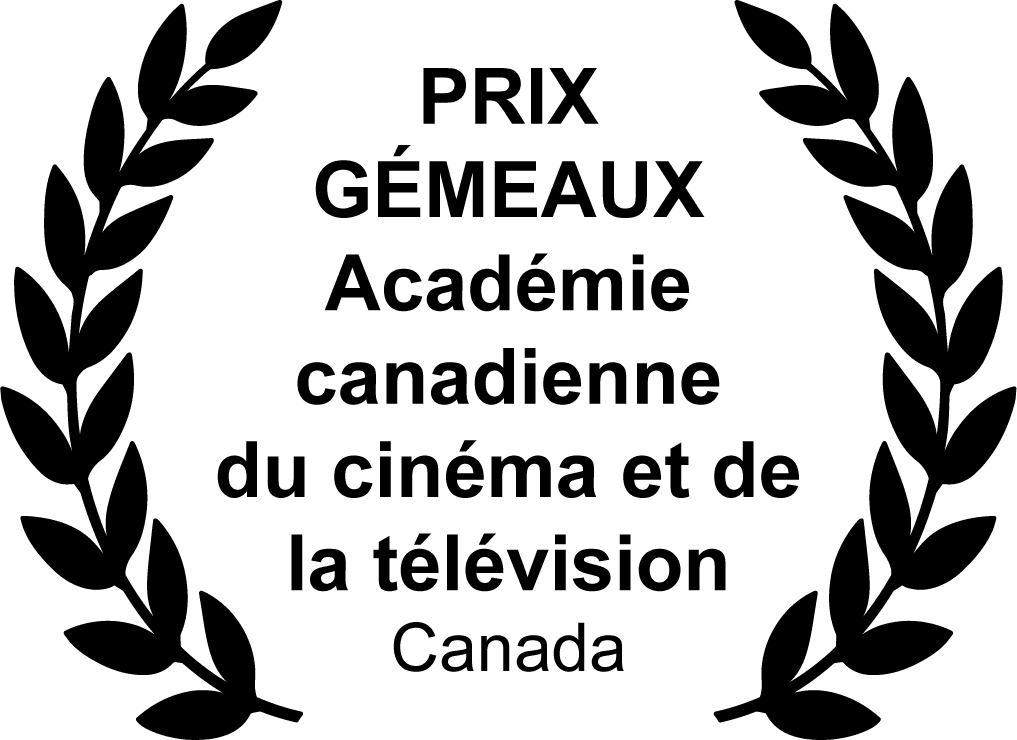 Prix_Gemeaux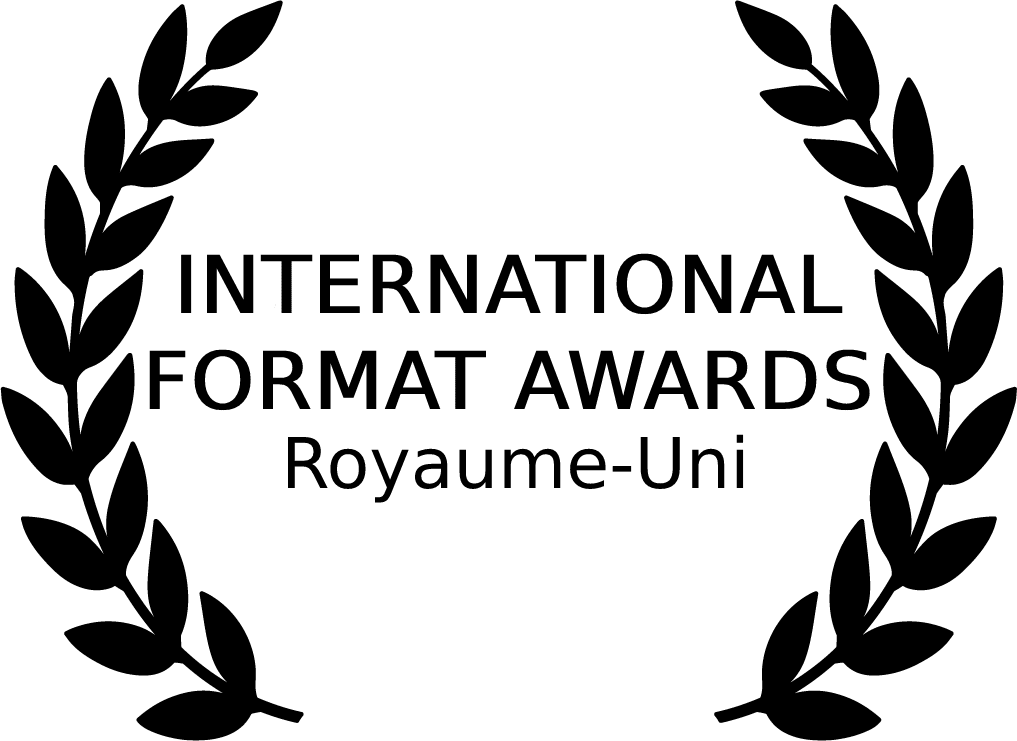 International_Format_Awards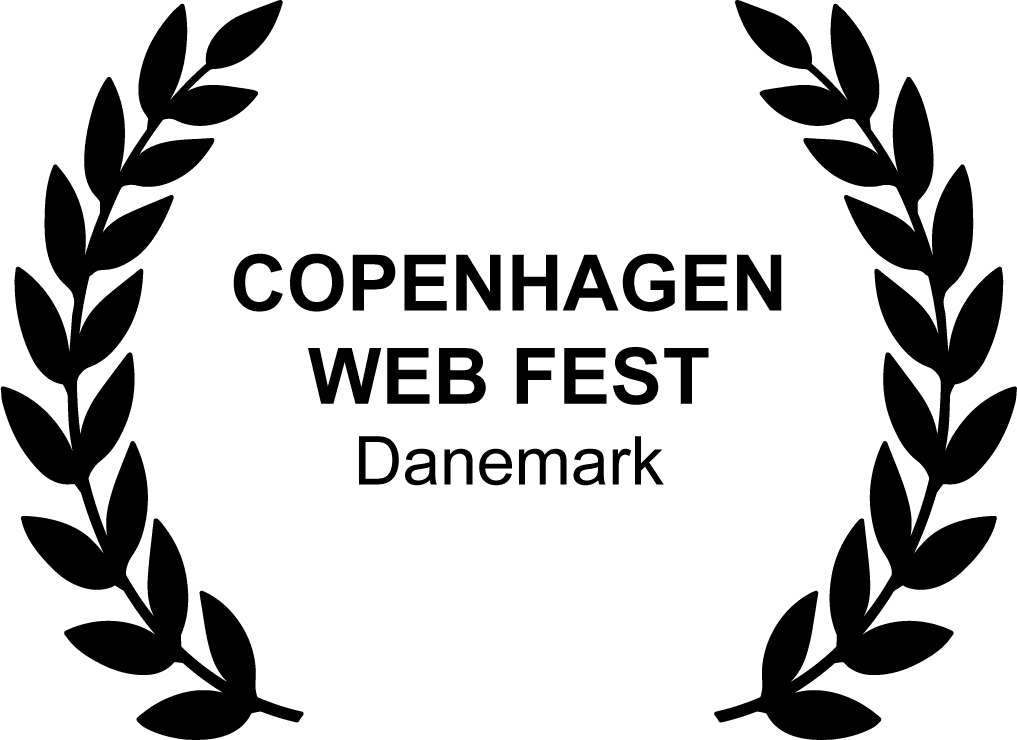 Copenhagen_Web_Fest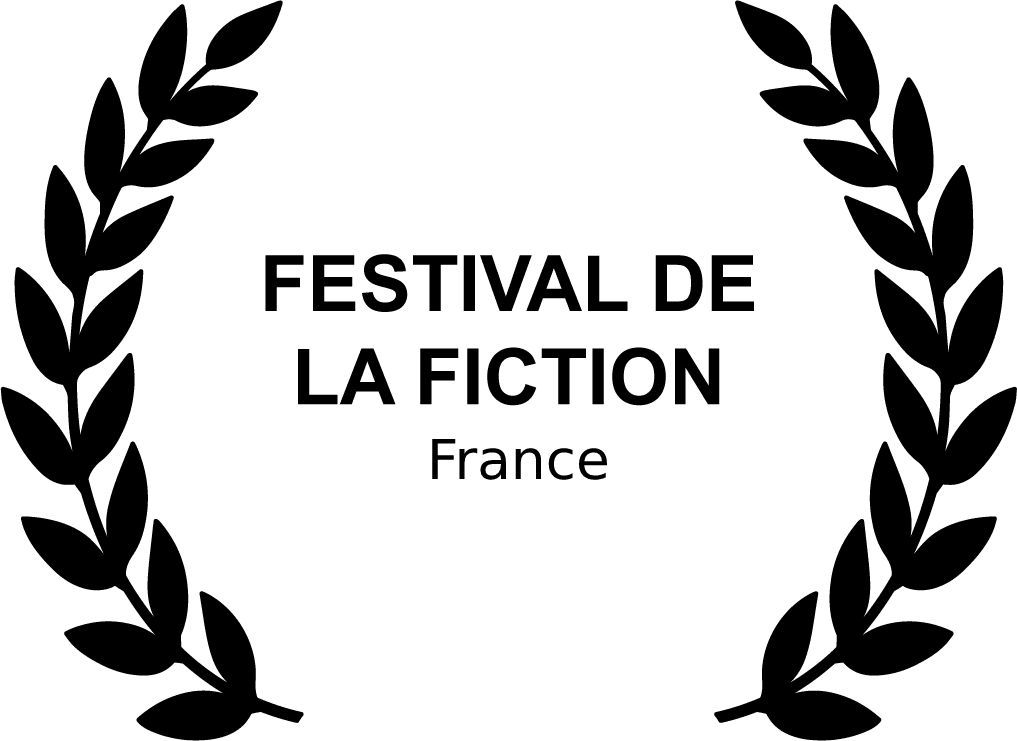 Festival_de_la_Fiction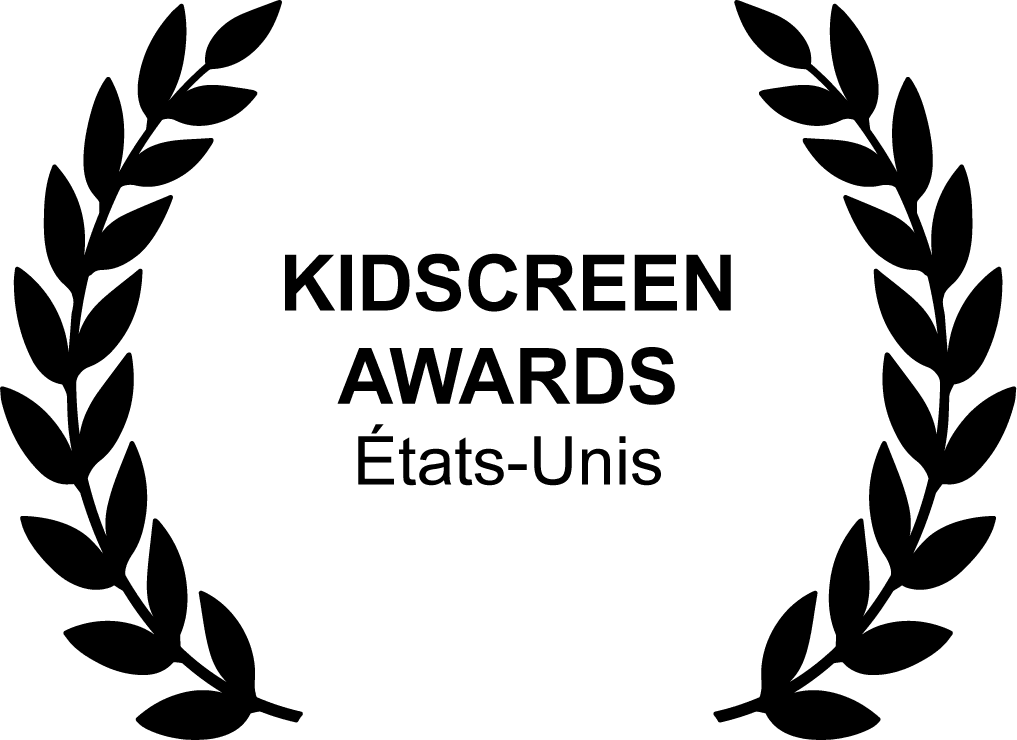 Kidscreen_Awards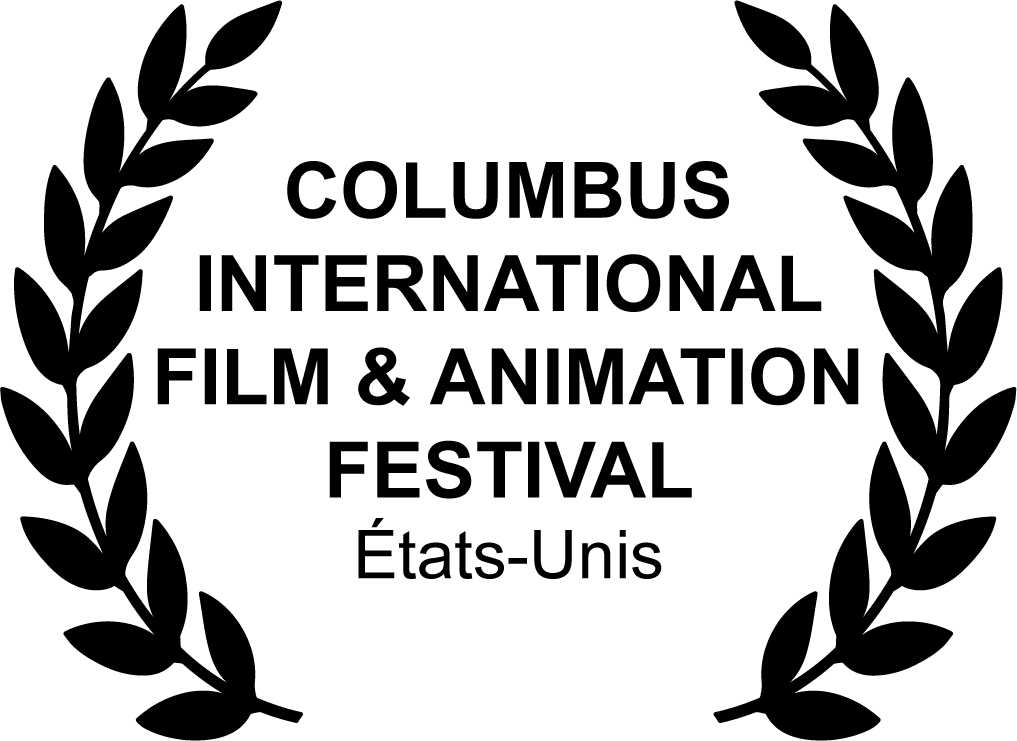 Columbus_International_Film_Animation_Festival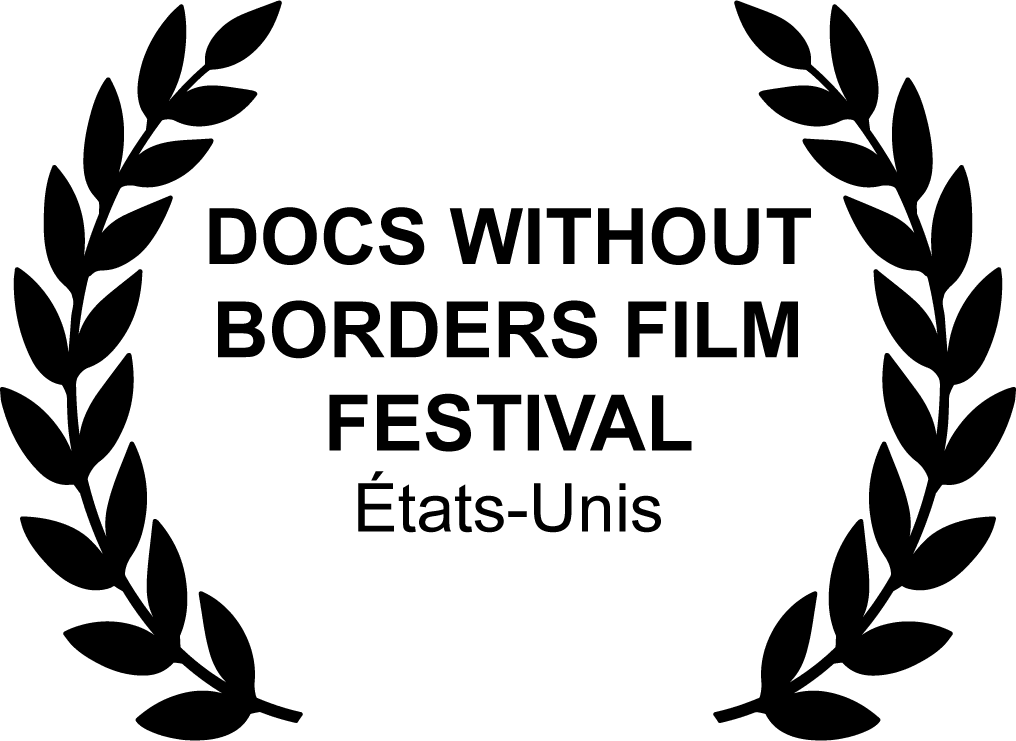 Docs_Without_Borders_Film_Festival
Ideal partners for international coproductions
Drawing on their excellent reputation on the world stage, our producers are attractive partners for international coproductions, from both an artistic and an economic perspective. No fewer than 60 audiovisual coproduction treaties and memoranda of understanding are in force in Canada, in addition to incentives and national support programs for development and production. Every province in the country also has its own incentives, which provide for significant financial benefits.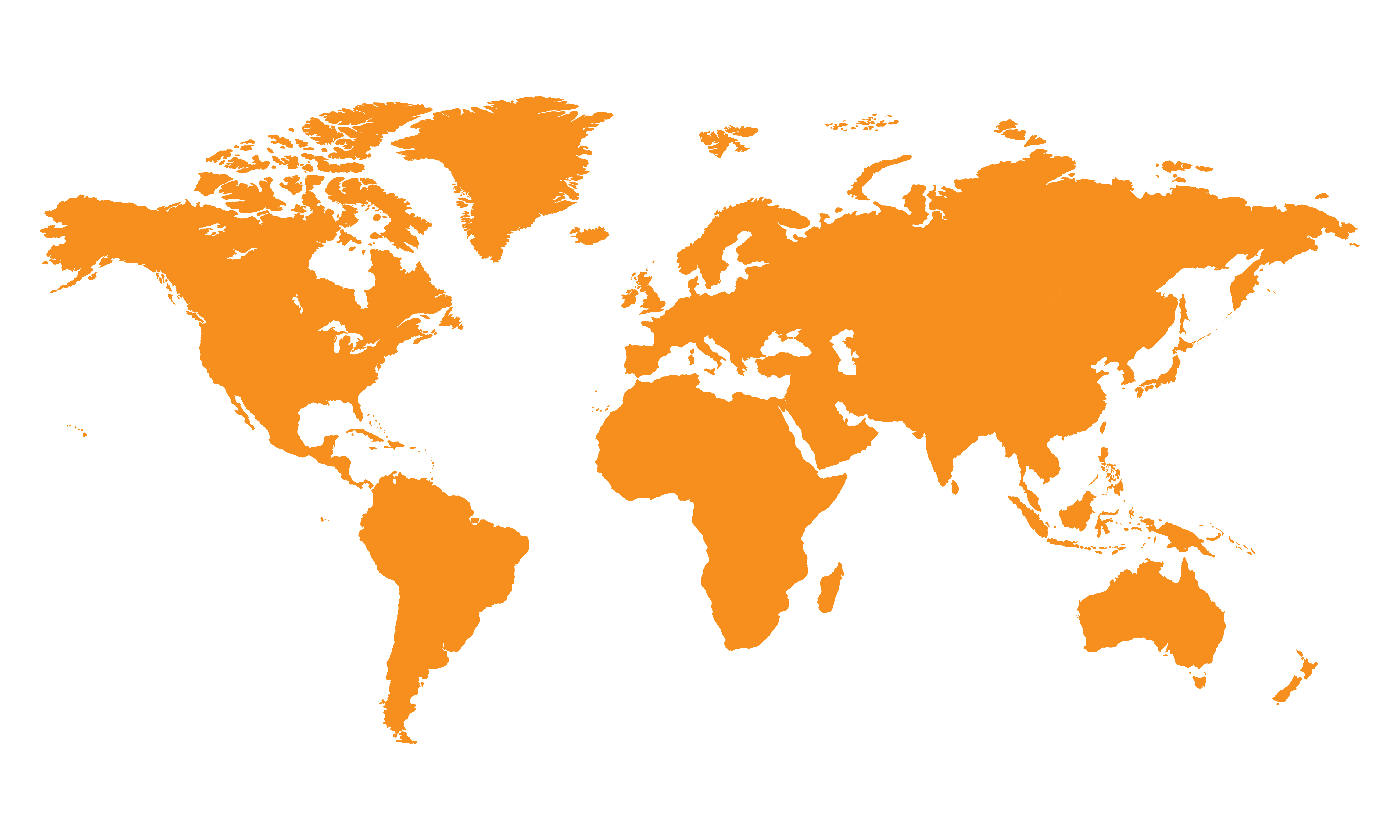 11
production centres in Canada
54M$
in production volume
60 COUNTRIES
International treaties and memoranda of understanding around the world
Ready for showtime on the big and small screens of the planet!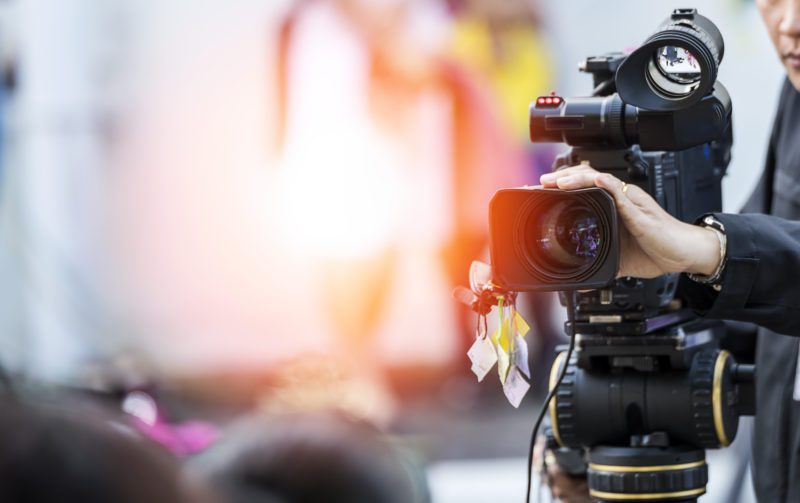 From November 7 to 9, get to know Rencontres de coproduction francophone.
Discover the APFC
As a key player in Canada's screen industry, the APFC promotes the outstanding content created by independent French-language producers. For nearly 25 years, we have represented and supported producers and creators. How do we do it? By defending the cultural and economic value of their work; implementing innovative professional development initiatives so they can remain competitive; constantly monitoring trends in the audiovisual industry; and building new opportunities. Our 26 member producers, who are located throughout Canada, work in television, film and digital media. Our film library, which contains over 425 titles, leaves no doubt about their talent.
Discover our productions